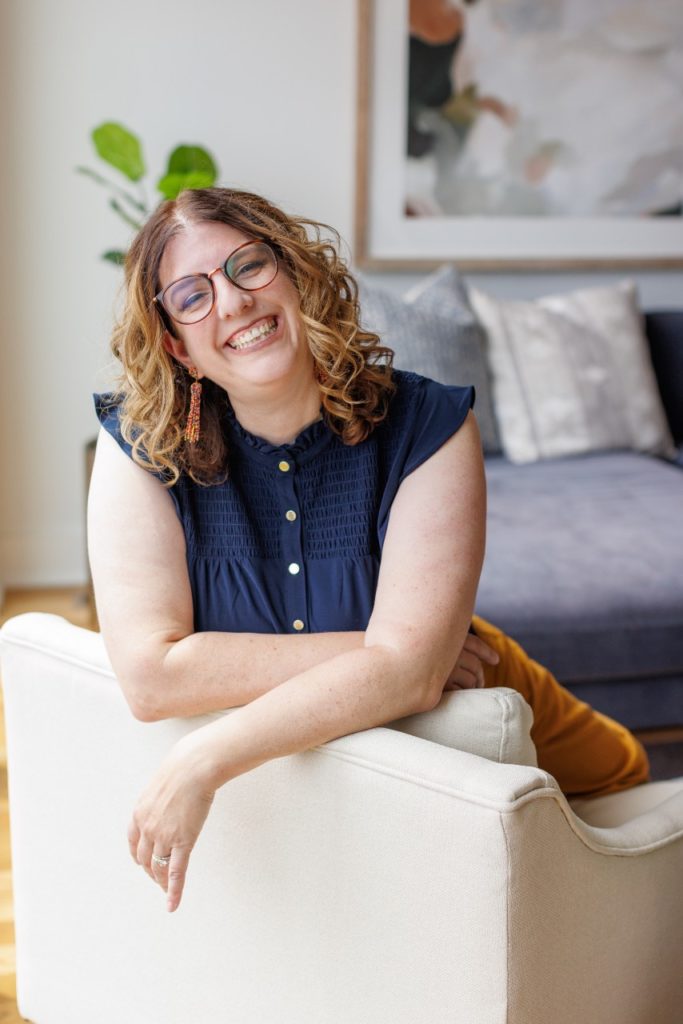 Hi! I'm Andrea Brame
I'm the owner of Nolensville Home Organizing. I moved to Middle Tennessee to attend MTSU in 2001, and I liked it so much that I stayed put and have called this region home since then.

Since 2019, I've been helping women all over the country declutter and organize their homes through my blog, This Modern Mess, training courses, and other digital products, including my ebook, Room to Live: 90 Days to a Clutter-Free Home. And now it is my joy to offer full-service organizing services for Nolensville, TN, and our surrounding communities.

When I'm not rearranging pantries or styling bookcases, I'm usually nose-deep in a book, enjoying local restaurants, or traveling with my husband and son. (If we're not in town there's a good chance you could find us trekking through Disney World or lounging on a beach in 30A.)
Why hire an organizer?
As a busy parent, you're on the go, juggling everything life throws at you. And the last thing you have time for is sitting in a room, feeling overwhelmed by the clutter, fielding constant requests for snacks, and wondering where the heck to put everything, all while trying to hold it together. Because one more decision might just put you over the edge.
So let us take care of it, instead. Point us in the right direction, tell us what's working (and what's not), then take a deep breath, sit down, drink a sweet tea on the porch, and let us handle the rest. We've got your back.
(Just call us your organizing fairy godmothers, because we make the magic happen while you focus on your work or family.)
What to expect during your organizing session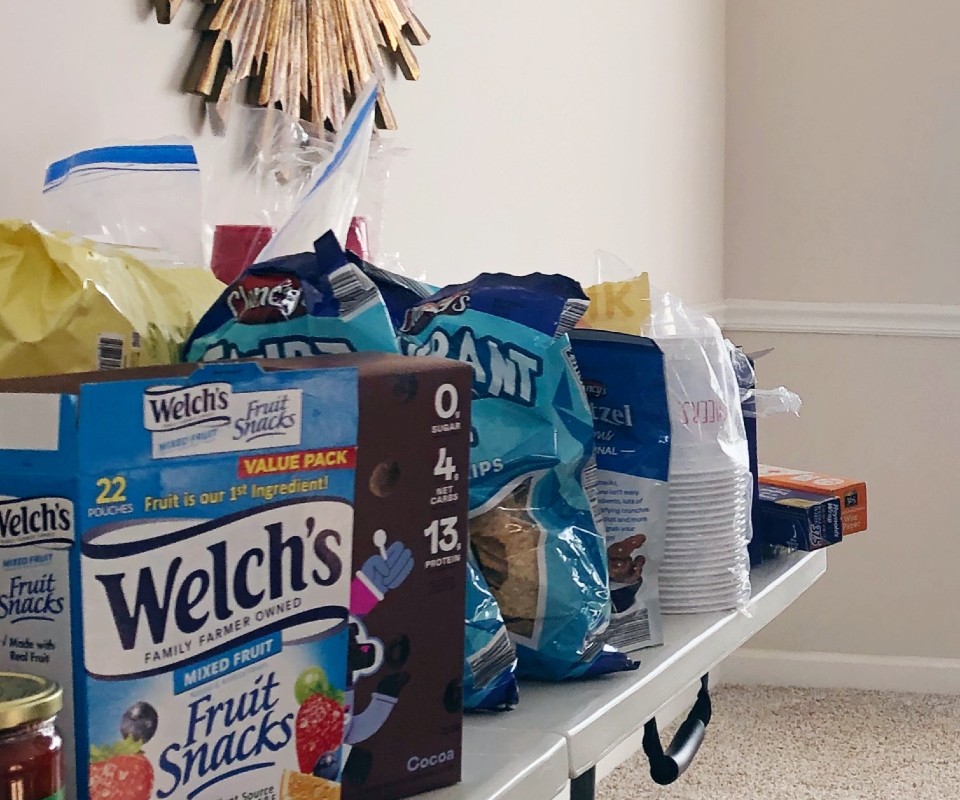 First, we sort …
We'll go through items in a space, helping you decide what to keep and what to let go of in order to make room for the life you want for your family.
We know that this process can be emotional and physically taxing, so we work at as comfortable a pace for you as possible.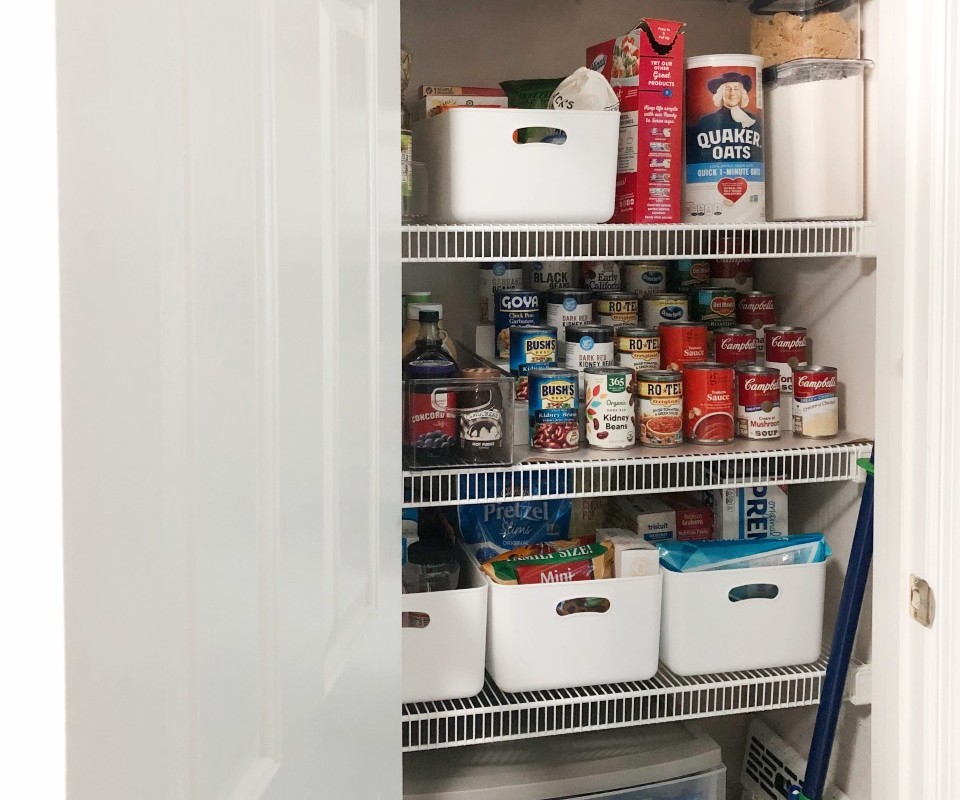 Then we simplify …
We'll identify zones and systems that work with your lifestyle and are easy to maintain.

Keeping systems simple and sustainable for your family is our priority. Forget what people say you "should" do. If it hasn't actually worked for you, it needs to change.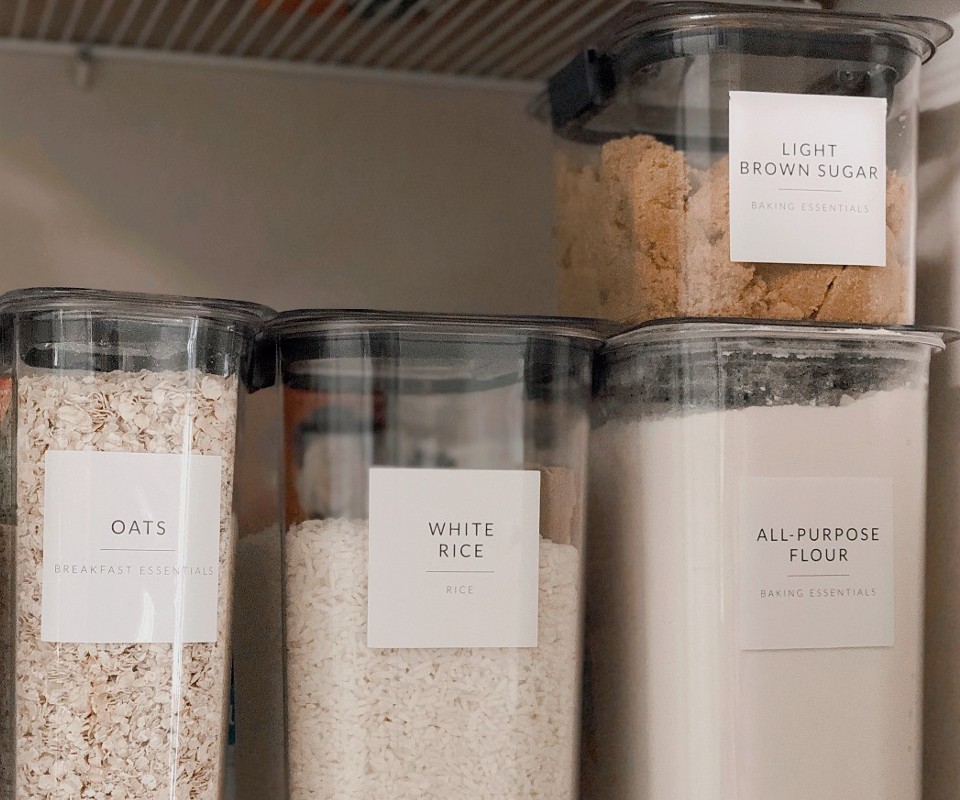 And, finally, we style!
The final touch to any organizing project is styling your newly organized space with containers and labels that fit your aesthetic.

While function is always our primary goal, we also enjoy taking care of all the little details that delight.
Our organizing packages
Our full-service organizing packages help families get the job done, already, without adding one more task to the to-do list. Which one is right for you and your family?
VIP RENEW
$1,400
(20 organizer HOURS)
Best for: kitchens, large playrooms, garages, attics
REFRESH
$700
(10 organizer HOURS)
Best for: walk-in pantries, master closets, small playrooms
TIDY
$350
(5 organizer hours)
Best for: hall closets, small laundry rooms, closet pantries
For all packages, additional time required to complete a project will be billed at an hourly rate. Products used are purchased separately. 50% of package price is due at time of booking, with the remaining 50% being due at the completion of project. For packages booked within 7 days of home assessment, the $100 assessment fee will be applied to the package price.
Our step-by-step process
What our clients are saying
Ready to get started?